Improve self-confidence and focus
Karate has so many benefits for children, including improving their self-confidence, discipline and focus. Our Kids Karate program teaches traditional Japanese Karate, anti-bullying and self-defense. This includes verbal self-defense skills, eye contact and assertive behavior to protect themselves from bullying. We also teach "stranger danger" skills like awareness and escaping an attempted abduction.
We offer our kids karate classes, for kids ages 5-12, Monday through Friday. Our Kids Karate Class students attend two classes a week. For those students who would like to attend more, we also have an unlimited classes option. See our class schedule for specific class times.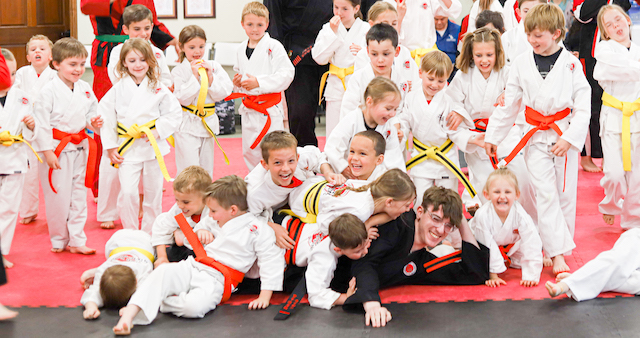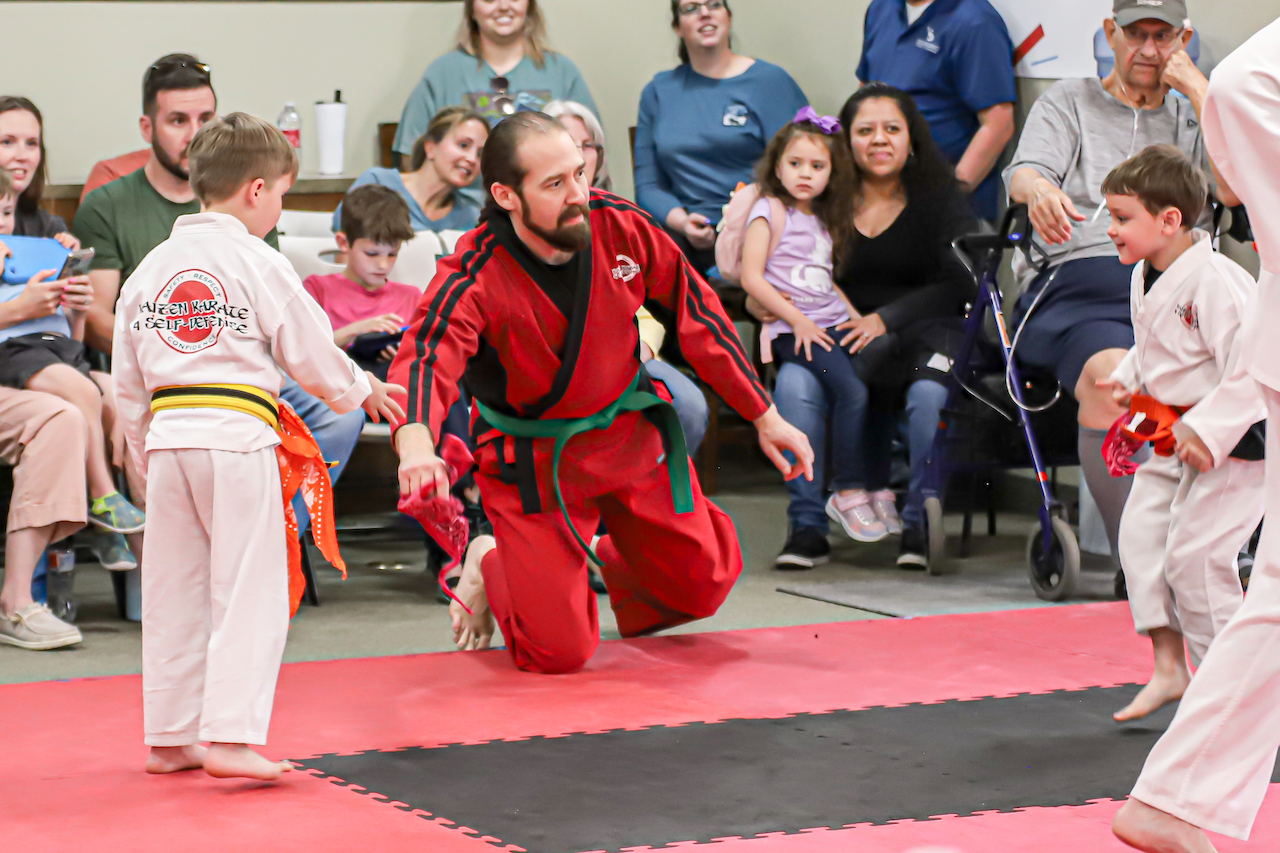 Try us out! Register for our trial offer!
4 CLASSES & A T-SHIRT - $49